Lives are transformed at
Shepherd's Haven
There are over 30,000 special need(s) adults in the Shelby County area.
Safe, supportive, and Christ-centered care is a major concern for the families of these precious individuals.
With God's provision and help from people like you, Shepherds's Haven has been serving adults with special needs since 1997.
Licensed through the State of Tennessee, our two residential homes are able to provide individualized care for eight men and eight women with developmental disabilities.
The Shepherd's Haven Day Center, licensed by the Department of Human Services, offers men and women with special needs daily opportunities for personal growth, expressing creativity, exercise, Bible study and fun, all within a safe and loving environment.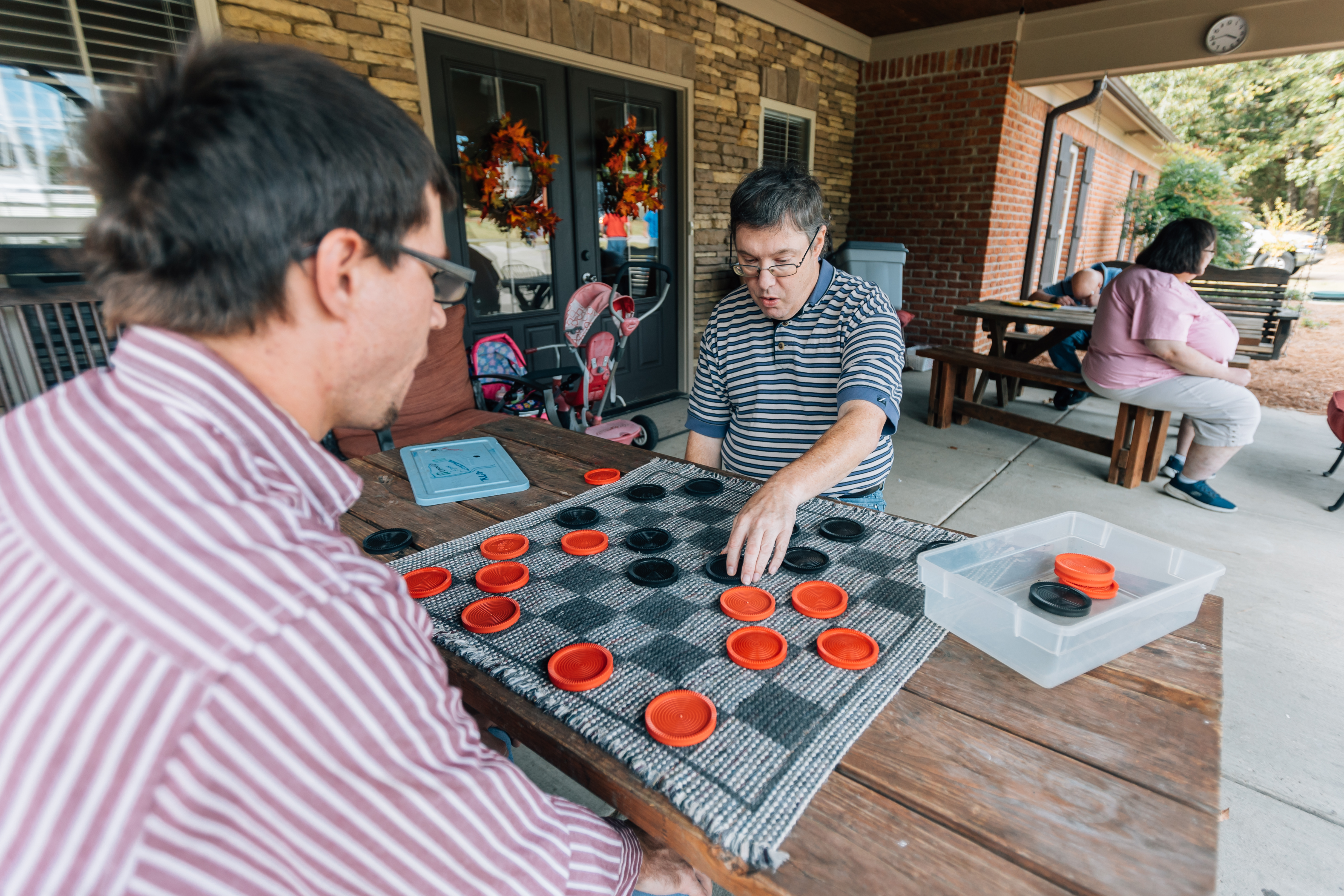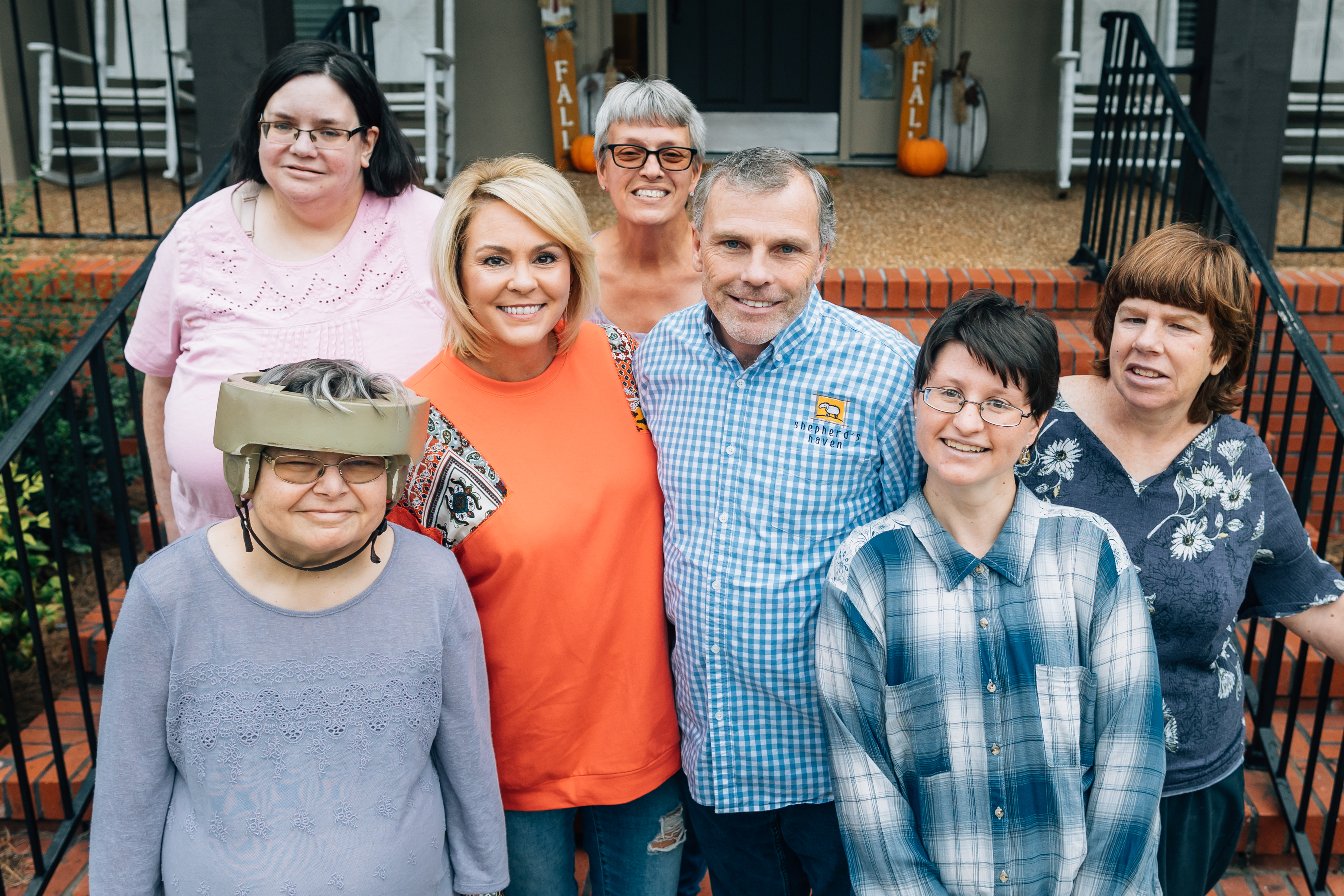 The number of adults with special needs we serve continues to grow
When we opened our first home at Shepherd's Haven in 1997 we were able to serve eight men. In 2011, we opened a second home which now allows us to serve eight men and eight women.
When we opened our Day Center in 2006, we started with 12 individuals. Now, we have over 40 participants on our roll!
Whether looking to place their loved one in one of our residential homes, in our Day Center, or just looking for advice and guidance, not a week passes without families reaching out to Shepherd's Haven with an opportunity to serve their family member.
Shepherd's Haven is a non-profit 501C3 Organization.
All donations are tax deductible.
©2022 The Shepherd's Haven
Have questions about our ministry or just want to say hi?

Address:
175 Shepherd's Haven Way
Arlington, TN 38002
Phone:  901-347-5296