Safe – Loving – Independence – Home
The Shepherd's Haven residential homes are just that; homes. They are designed to assist men and women with special needs to learn independence, relationship skills, and self-care in a Christ-centered, family environment.
All of this is facilitated by couples on Shepherd's Haven staff who live on the property to love and care for our residents.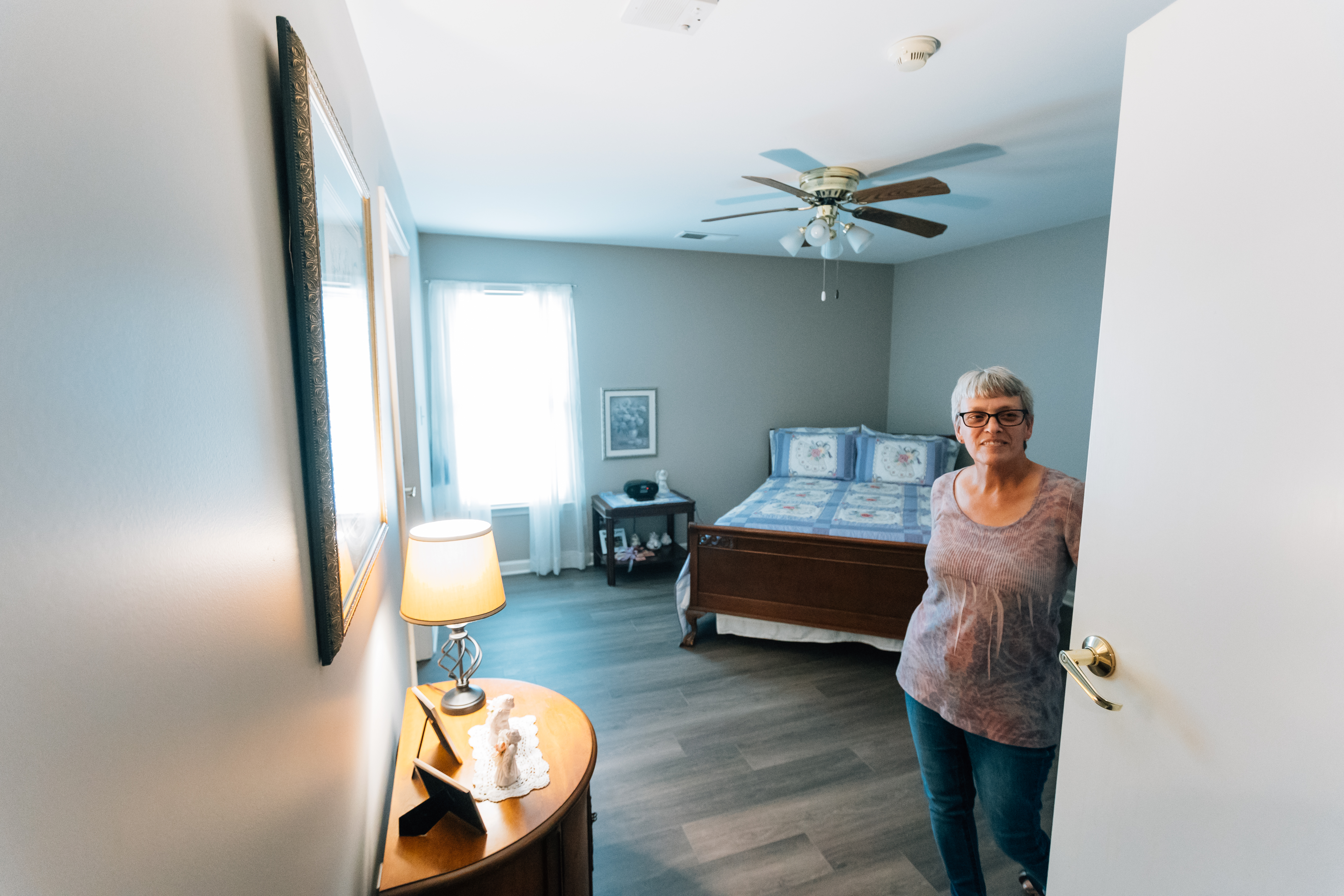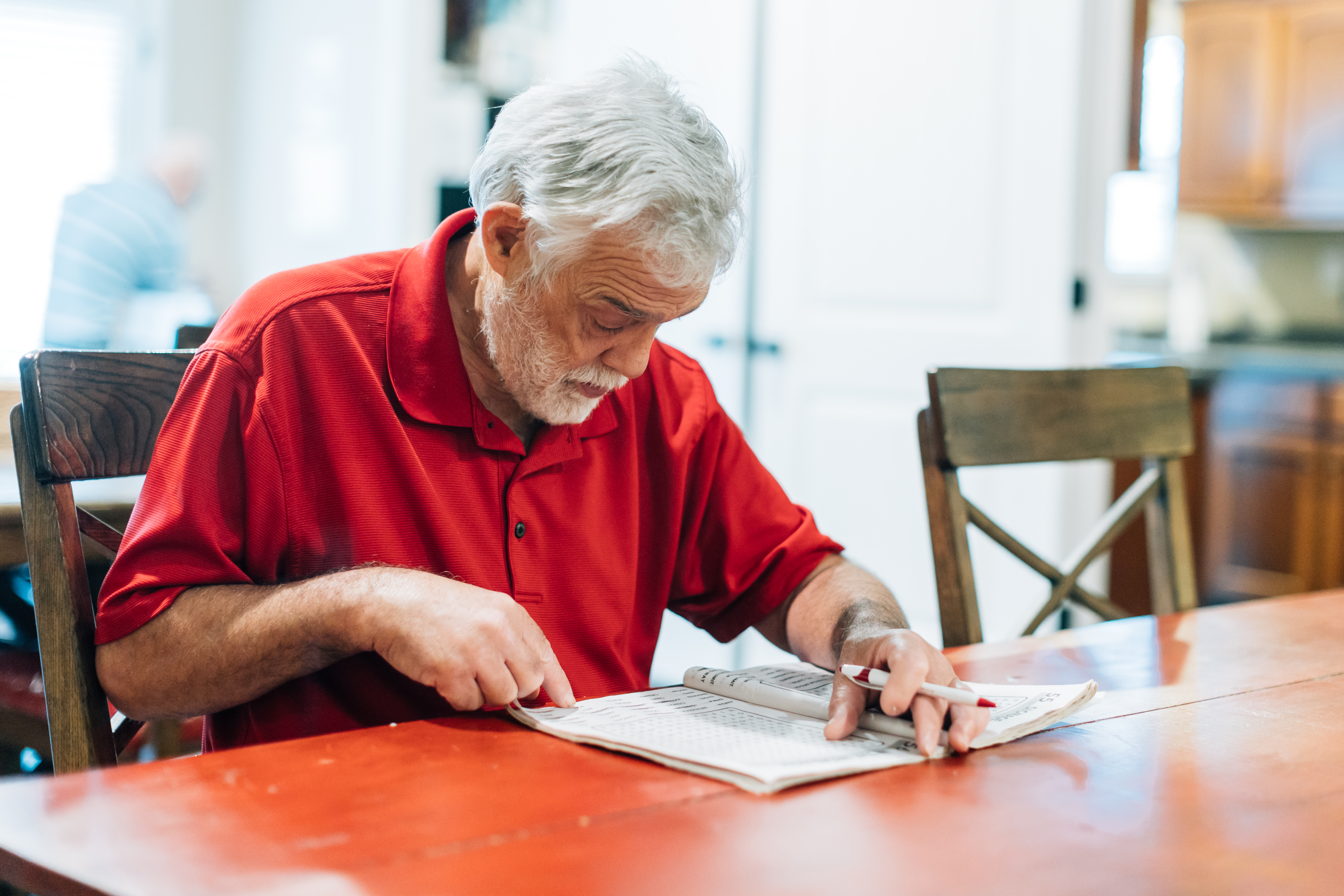 The Residential Homes
The Shepherd's Haven homes are located on 47 acres of land in Fayette County that was purchased in 1991.
In 1997, Shepherd's Haven opened the first eight bedroom home for men with special needs.
In 2009, a second home was completed making room for eight ladies with special needs.
Both of our residential homes are licensed through the State of Tennessee. Our men's home is licensed as a Semi-Independent Living Services Facility and our women's home is licensed as an Intellectual and Developmental Disabilities Boarding Home Facility.
Each resident has their own room to personalize as they wish and they share a bathroom with one other resident. Eating areas and living rooms are communal, just as any other home is to help facilitate a family atmosphere.
Interested in the Residential Homes?
If you are interested in your loved one potentially living in the residential homes, call (901) 347-5296 or send an email to information@shepherdshaven.org to ask any questions you may have and to arrange a time to tour the homes and property and meet with our staff.
Tuition for the residential homes is $1,800 per month for an individual to live in the homes on a full-time basis. This tuition includes room and board, full-time participation at the Day Center including transportation to and from, meals, and any additional activities Shepherd's Haven participates in.
If needed, Shepherd's Haven also offers tuition assistance, so please do not hesitate to discuss this with us.
Shepherd's Haven is a non-profit 501C3 Organization.
All donations are tax deductible.
©2022 The Shepherd's Haven
Have questions about our ministry or just want to say hi?

Address:
175 Shepherd's Haven Way
Arlington, TN 38002
Phone: 901-347-5296